27 January 2020
In the mid-1970s, in the dead of winter, despite advice to the contrary, my mother went see a night show...
Read More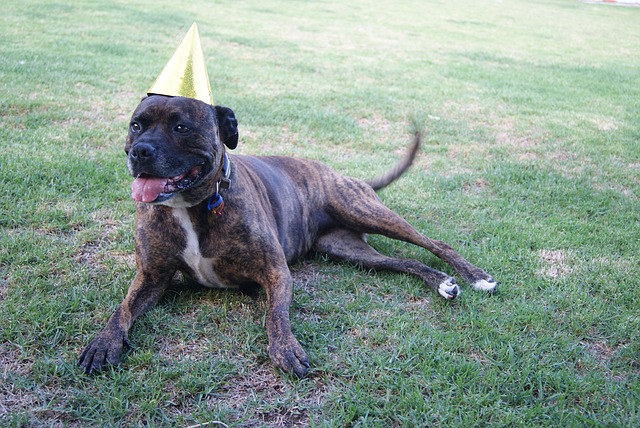 Hello! I'm Payal
If you're looking for my author avatar, please click here.
If you want to know what I think of the world at large, visit my blog.
To hire me for work, scroll down or contact me.
---
Writer
I write on technology, travel, lifestyle, books and more. To sample some of my writing, see my Contently portfolio.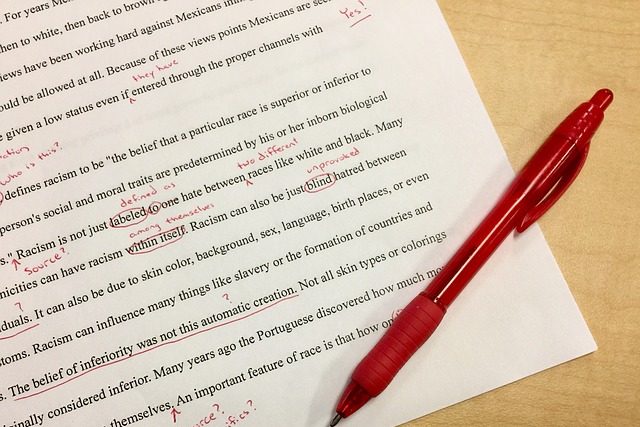 Editor
From academic and non-fiction manuscripts to fiction and more, I can edit whatever you need. Get in touch.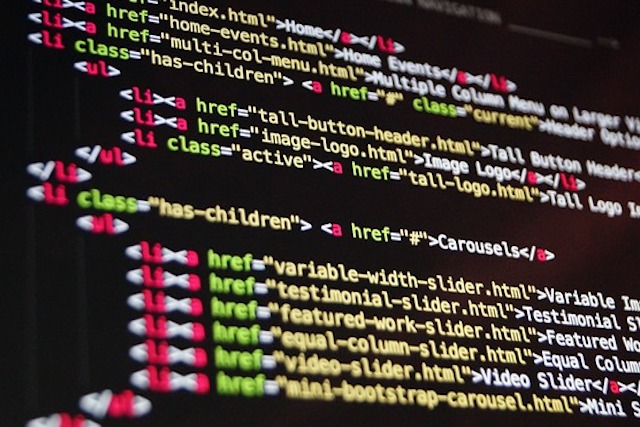 Web developer
Need a website—a personal blog, a portfolio, a shop for your small business? Contact Shweta Vachani.
---