19 September 2020
What are some of your pet peeves in YA fiction? The kind of things that make you groan aloud? If...
Read More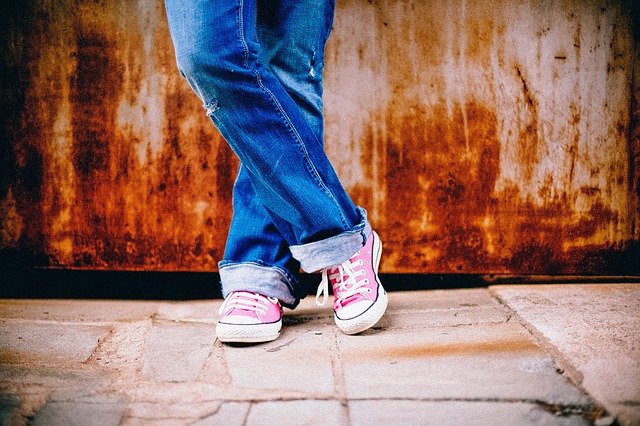 Hello! I'm Payal
If you're looking for my author avatar, please click here.
If you want to know what I think of the world at large, visit my blog.
To hire me for work, scroll down or contact me.
---
Writer
I write on technology, travel, lifestyle, books and more. To sample some of my writing, see my Contently portfolio.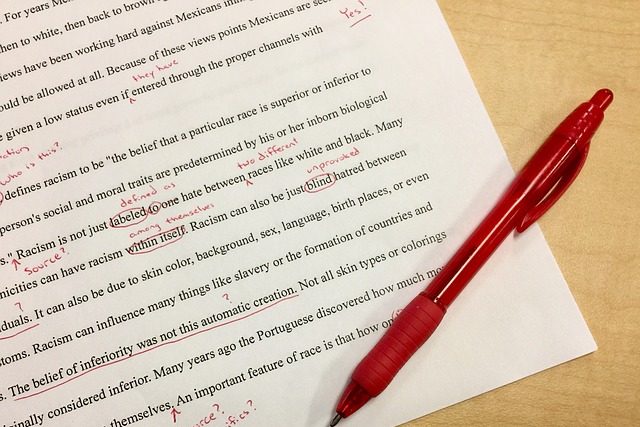 Editor
From academic and non-fiction manuscripts to fiction and more, I can edit whatever you need. Get in touch.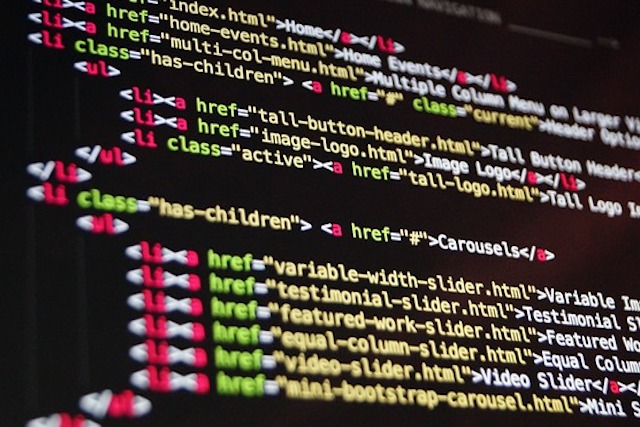 Web developer
Need a website—a personal blog, a portfolio, a shop for your small business? Contact Shweta Vachani.
---